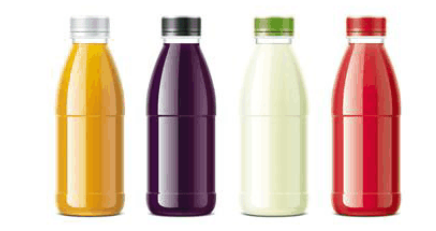 At present, many beverage manufacturers have replaced the traditional CO 2 with a mixture of nitrogen or nitrogen and CO 2 to inflate the beverage. Nitrogen-filled high-carbonated beverages cause fewer problems than carbonate-only beverages; nitrogen is also ideal for filling non-foamed beverages such as wine and juice. The benefit of adding nitrogen to non-puffed beverage cans is that the small amount of nitrogen injected removes oxygen from the headspace of each can, rendering the gas in the upper space of the tank inert, thereby extending the shelf life of the perishables.
The nitrogen generator produces N2 that meets the requirements and is automatically filled into the beverage can when the beverage is filled.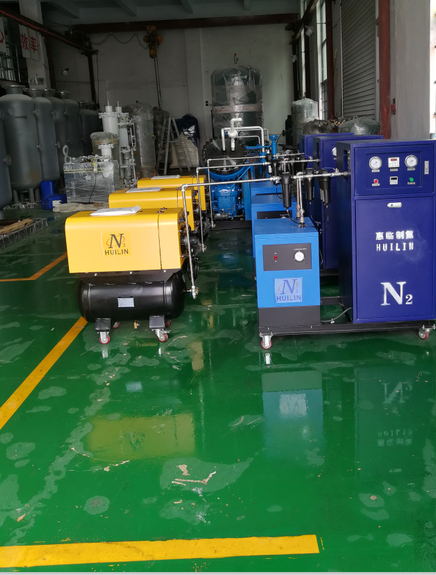 Guangzhou Huilin Air Separation Equipment Co., Ltd. specializes in the production of food nitrogen generators.