Angel is a supplier to the Ministry of National Defense of Azerbaijan. His business is to purchase equipment and equipment related to fighter aircraft for the Azerbaijan Ministry of National Defense. This time I came to China to purchase aircraft tires, and by the way, visit us.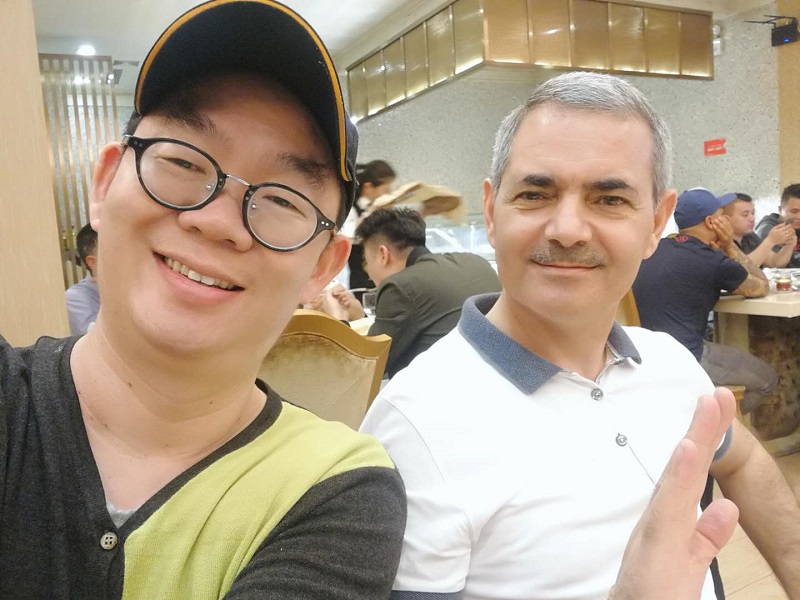 Two years ago, he purchased container type nitrogen generators and container type oxygen generators from our HUILIN company for maintenance of the IL76 transporter. The export pressure of the nitrogen machine requires 400 bar. This high pressure is also true for HUILIN. One challenge, Mr. Angel chose HUILIN from some suppliers. Today, I asked about the use of our company's machines. He said: Very good, the machine is very stable! This is really a great encouragement for us! -------- Highly rated from customers.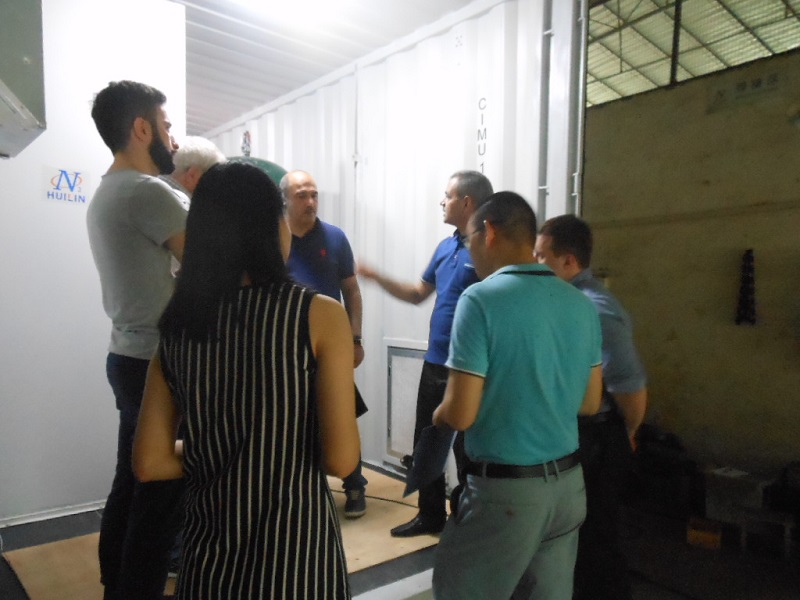 Angel is an aircraft engineer with more than 30 years of experience in aircraft maintenance and repair. His maintenance ability is respected by all colleagues.
Mr. Angel said that we will also purchase our products. Brief of Nitrogen filling vehicle and Oxygenated Vehicle For Aircraft.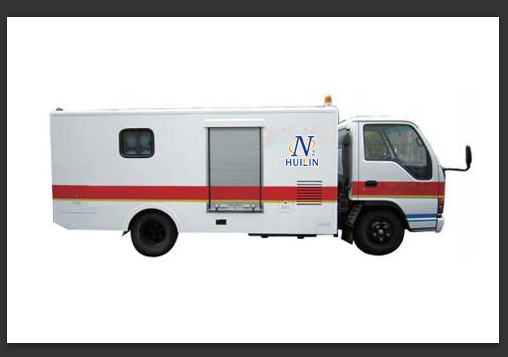 HUILIN produces nitrogen generators, oxygen generators, and equipment related to oxygen and nitrogen. It is a manufacturer that is deeply loved by customers. https://www.huilingas.com/