China is becoming the world leader
"China is becoming the world leader", this is what I said to every foreign friend I have seen.
We HUILIN produce nitrogen generatorss, oxygen generators, and small liquid nitrogen generator. Due to its widely useful products for many industries, advanced technology and reliable quality, our customers are all over the world. We have many customers all around the world.
There is no doubt that the status of the United States as a world leader is being challenged by China. It can be seen from Trump's arduous trade war with China and the envy and hatred of China's HUAWEI.
The documentary "American Factory" is being come out. The 40s-year-old American workers are tempered, lazy, and dull, just wanting to hide behind the trade unions; however the Chinese workers are young, hardworking, energetic, and energetic. Chinese do not lead the world, will God promise?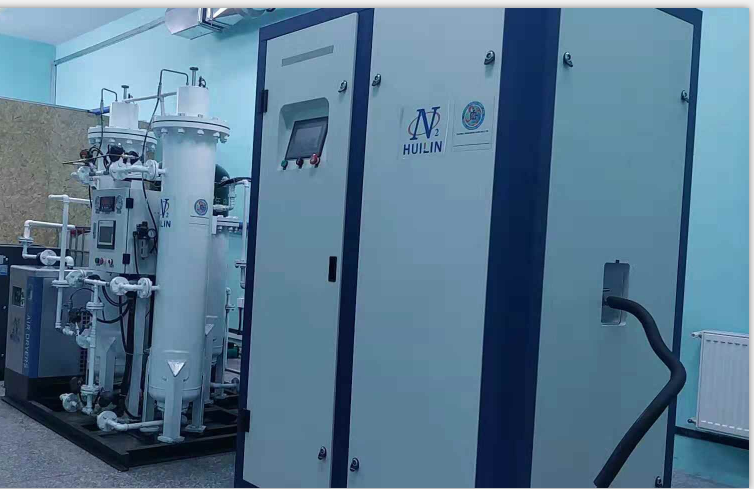 Guangzhou HUILIN Air Separation Equipment Co., Ltd. specializes in the production of small liquid nitrogen generator.
http://www.huilingas.com